Information and assistance
Frequently asked
questions
Did you come from Ukraine?
Read the magazine!
The information in it will help you adapt to life in Poland.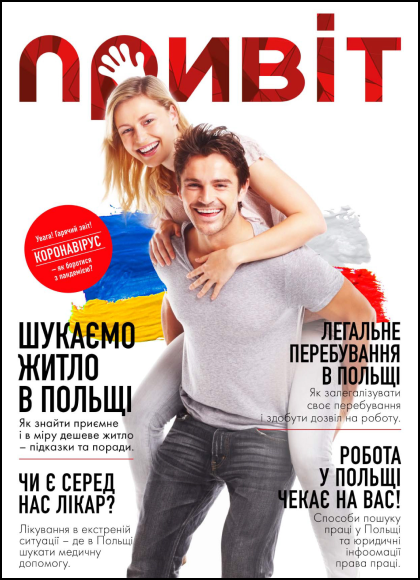 How does prepaid

offer

works?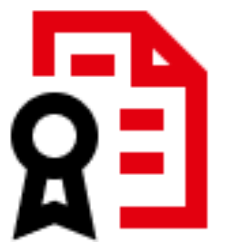 Terms and conditions
Assistance

needed?

Questions? Visit: Information and assistance. You will find answers for most questions there.
Write to us
send a message
Don't forget to include in your email: phone number, account balance and SIM card number
Talk to us
Our consultant will contact you and help you to find a perfect fit offer to your needs!
Visit a T-Mobile store
find the nearest
Thanks to the map, you can find the nearest store in your area with Heyah offers!
Customer Service: 888 002 222
(fee according to your tariff. Open 24 hours a day)
*108# Check the account status and validity
*111*14-digital top-up code# Top-up Your Account
#002# Blocking voicemail
*100# Manage Your account